WILDER PROJECTS
GETWILDER
A CREATIVE AGENCY AND LEADER IN PNW AGRITOURISM & OUTDOOR ADVENTURE
With over 10 years of experience working with national and local brands in the Food & Beverage, CPG, Hospitality, Tourism, and Design industries, the Wilder Projects team brings a robust, multi-faceted, and extremely successful body of work to the table. Specifically, we utilize our skills and experience to provide like-minded brands with essential digital marketing strategy, brand strategy, social media strategy & management, content creation, and creative direction services.
WE ALSO SPECIALIZE IN CREATING EXCEPTIONAL AGRITOURISM & OUTDOOR ADVENTURE EXPERIENCES FOR EXPERIENCE-HUNGRY TRAVELERS, MOVERS, AND SHAKERS. VISIT OUR ADVENTURE PAGE FOR 2020 WHITEWATER ADVENTURES AND STAY TUNED FOR OUR EXPANDED 2020 SCHEDULE TBA WINTER 2019.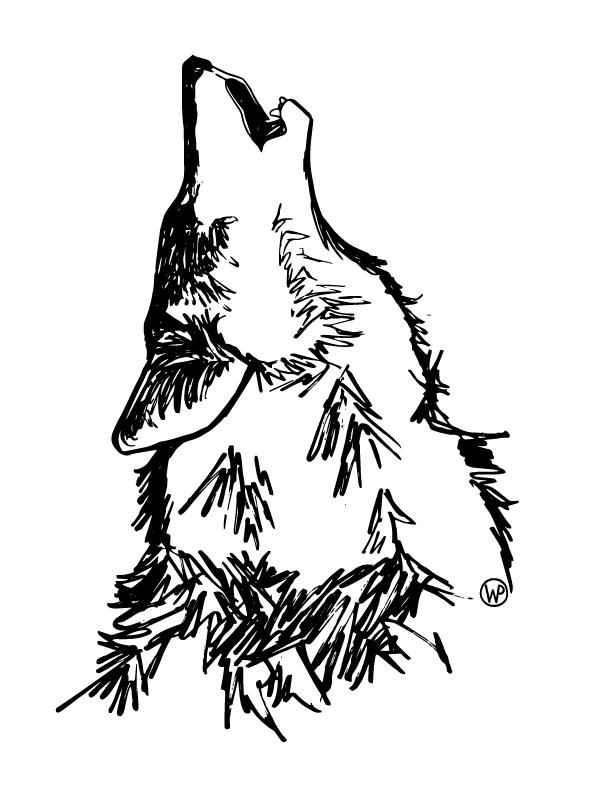 BRAND & MARKETING STRATEGY
DEVELOPING REVENUE-DRIVING BRAND & DIGITAL MARKETING STRATEGY, AND CREATING CUSTOMIZED STRATEGIC TOOLS TO MANAGE THE PROCESS.
VISUAL CONTENT CREATION
CREATIVE DIRECTION, ART DIRECTION & STYLING, PHOTOGRAPHY, CINEMATOGRAPHY, GRAPHIC DESIGN.
Return to a wilder state of mind